Dynaudio has proudly introduced the brand new Contour i series. HIFI.NL has published the first extensive review of the Dynaudio Contour 20i in Dutch, but to our international readership we offer a synopsis of our praises to the smallest member of the new family.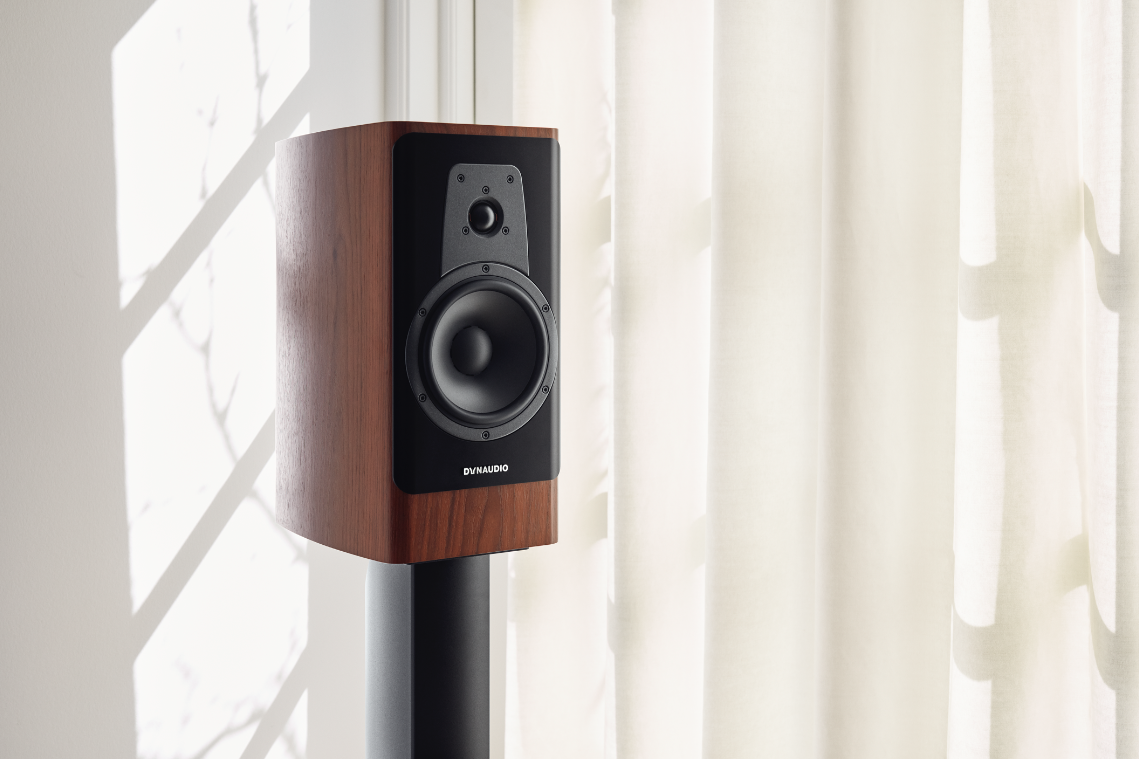 Dynaudio Contour 20i: 5 out of 5
Everything comes to an end and although I like to be carried away by music for days, for an audio reviewer there is always a moment when a speaker must be returned to sender. Sometimes that's a moment of joy because you can play your own system again, more often you're realizing that a lot of beautiful loudspeakers are made by serious manufacturers. But sometimes it's a farewell to new friends that should have stayed around a lot longer. The latter is the case with Contour 20i, just like it happened with its predecessor a few years ago.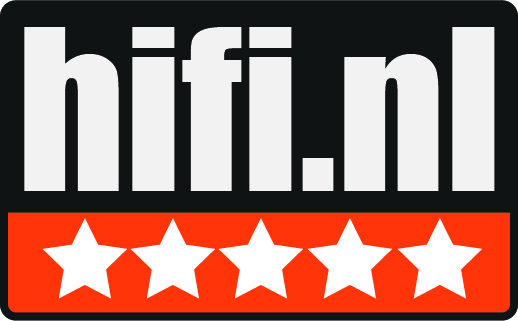 The Contour 20i is a further refined Contour 20, still with its heart in the right place. The 20i bass is tighter than I remember from the Contour 20's, seems to reach deeper in the lower frequencies. The higher frequencies produced by the 20i's do not show any sharpness while they are fast and defined. Voices and solo instruments are a delight to listen to on these speakers. Within the design team a lot of effort must have been put into improving the system, although the appearance has remained virtually the same.
Sometimes an "i" model is just a sales trick, but Dynaudio has seriously "Improved" this speaker. That the appearance in grey oak veneer with a black baffle is spectacular in my eyes is a nice thing, but it's of less importance and of course just a matter of taste. The baffle even reminds me of a tough, matte black painted Lancia that I once saw at a car dealership, my kind of dream of a distinguished Batmobile. The fact that the finish itself is perfect has nothing to do with taste, but with craftsmanship.
In my opinion, the Dynaudio Contour 20i will gain high praise in the battle for the best system of 2020, even though it is not yet known what other brands will do. Bye bye loudspeaker friends, hope you are doing well with your future owner, it was nice to meet you two. We've created some unforgettable memories.
Dynaudio Contour 20i
€ 4.500,00 p/set | dynaudio.nl