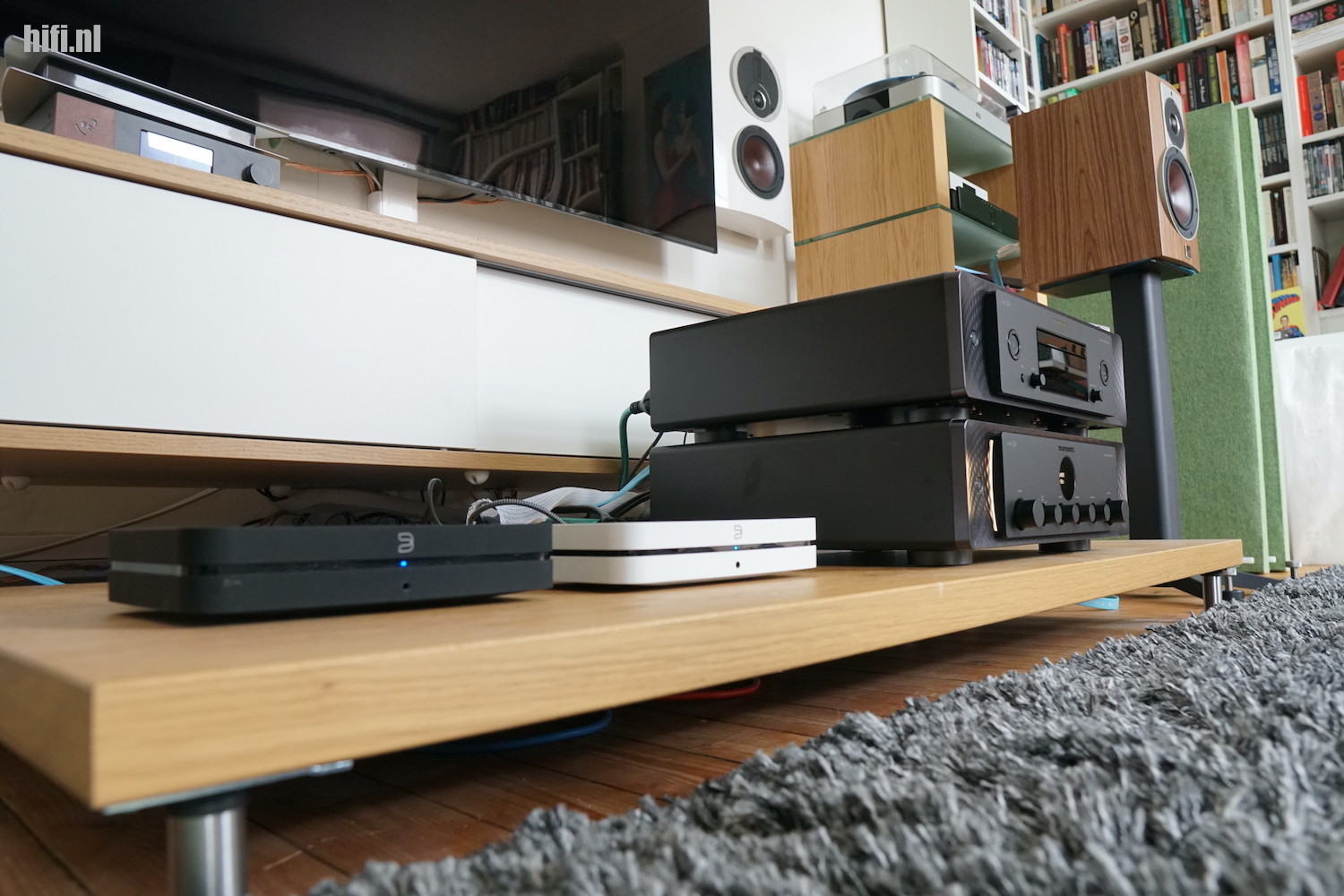 For discerning music lovers wishing to expand an existing music system or amplifier with streaming options, the Bluesound Node 2i was a very popular choice. Now there's the updated Node, improving the celebrated streamer in more than a few ways. Will this talented music player from Bluesound improve its status as the "better" alternative to the Sonos Port even more?
FULL REVIEW IN DUTCH? CLICK HERE
FULL REVIEW IN GOOGLE TRANSLATE? CLICK HERE
Bluesound Node: what's new?
What's new? Well, several things, both under the hood and on the outside. It's those first things in particular that interest us, as they have an impact on sound quality. The fact that the housing is now slightly different, with a touch control panel that lights up when your finger gets close, is of course nice - but not crucial.
It seems to us that the Bluesound Node is often tucked away somewhere discretely, at least when combined with a hi-fi system. Do you wish to put it in plain sight? The Node is now fashionably decked out in matte black or white instead of a slightly more shiny satin color.
In terms of technical improvements, there are two things that immediately grab our attention: the better DAC and the presence of an HDMI-eARC port. So you can use the Node to route your TV sound to your music system. And, because the Node runs the BluOS software: you can stream the audio from a soccer game or live concert broadcast straight to other BluOS devices or Bluesound speakers in the house.
Bluesound Node: under the hood
In this review, we're only looking at the brand new Node, not the PowerNode which is also being revamped. However, some of the technical issues that have now been updated also apply to that Bluesound amplifier. With the PowerNode, the move to HybridDigital amplification is a major novelty.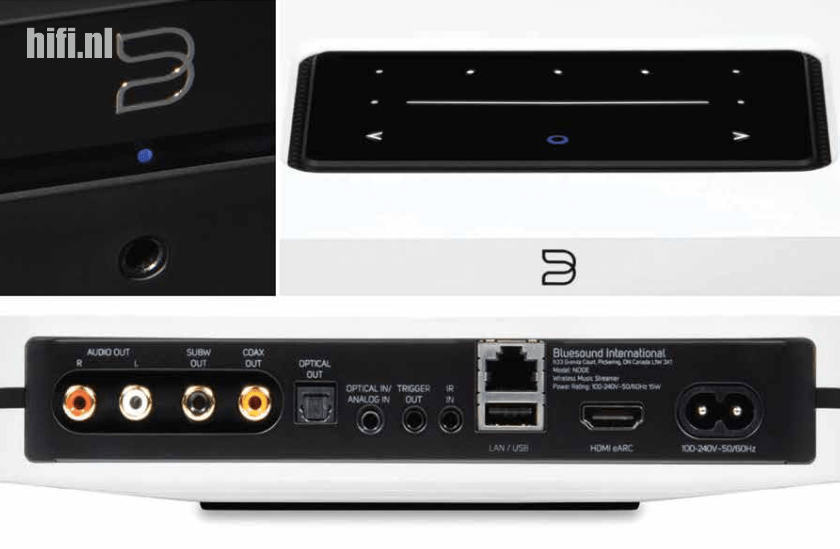 In essence, a streamer like the Node is a small computer. The hardware used for it is not that different from what is in your smartphone or tablet. For example, it is based on ARM chips, as used in the vast majority of mobile devices (and now Macs). For the new Node, they switched to a new generation of ARM chips, specifically a Cortex A53 Quad-Core processor. As a result, the new Node has significantly more processing power.
How important is that? It's not like music will suddenly be processed 'faster' as a result. However, more processing power opens the door to more possibilities in terms of audio processing in the future, or other features. A much faster chip performing the same task as a slower one also uses fewer resources, which can potentially have an impact on playback.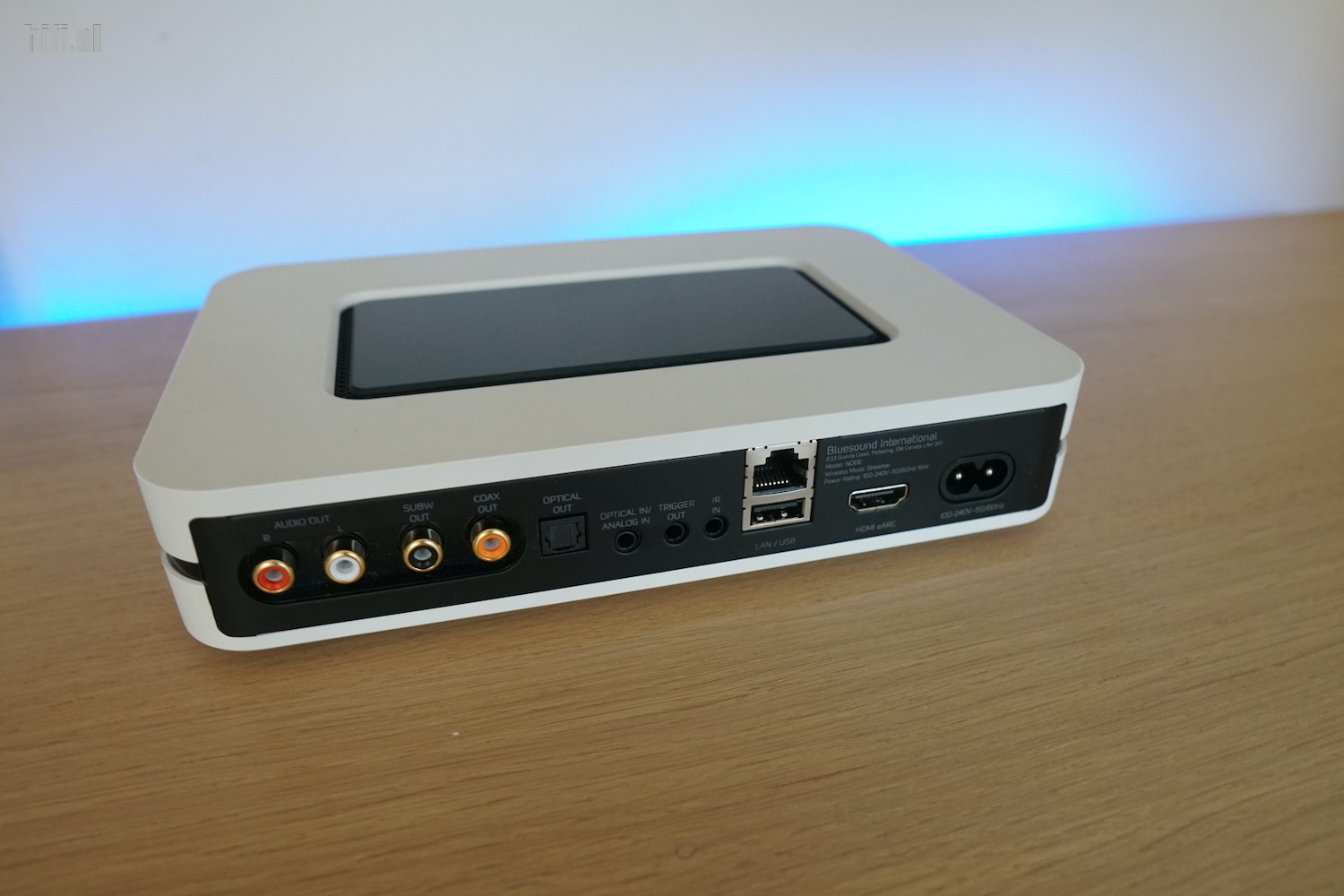 The upgrades to the Node don't just involve the chipset. The Texas Instruments-based DAC is also a new version, which is implemented differently. Where the DAC was single-ended in the previous Node, it is now differentially operated. This reduces distortion and increases the S/N ratio to 113 dB.
Bluesound Node versus the Node 2i
Since we've received not only a brand new third generation Node but also a Node 2i, we were able to listen to old and new side by side. To do so, we switched to a Marantz Model 30 amplifier. That one is slightly less "pure" than the NAD C 298 also used in this test, but as an analog integrated amplifier, it is equipped with multiple inputs so we can quickly switch between the two Bluesound streamers. Since you can effortlessly put two Nodes in one zone so they play the same music in sync, comparing them is quite easily.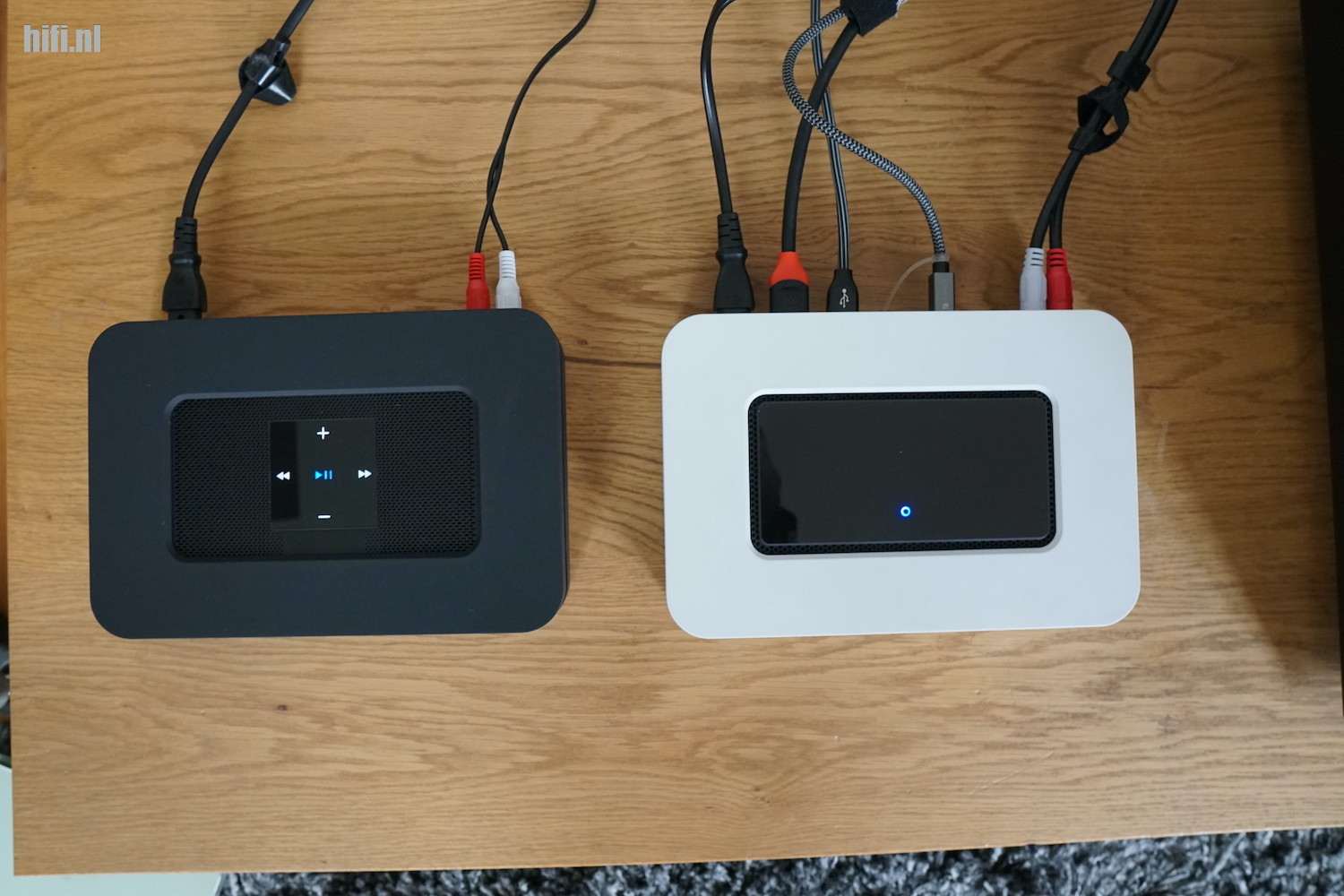 British psychedelic rockers The Coral have recently released a new album. It's the kind of music where you immediately expect the big differences, but it makes for a good first impression. And indeed: when we switch back and forth it is not that we are surprised. We do get the impression that there is just a little more clarity and detail to be found though. In the fine collaboration between Toumani Diabaté and the London Symphony Orchestra ('Kôrôlén') it remains subtle too, but there is a little 'more' in the sounds that flow from the Malian master musician's kora and the overall presentation seems a little fuller. The delicate character of the flute and xylophone-like percussion on 'Mama Souraka' also comes out of the mix more on the new Node. Again: definitely not a difference of night and day, but connoisseurs are going to appreciate it.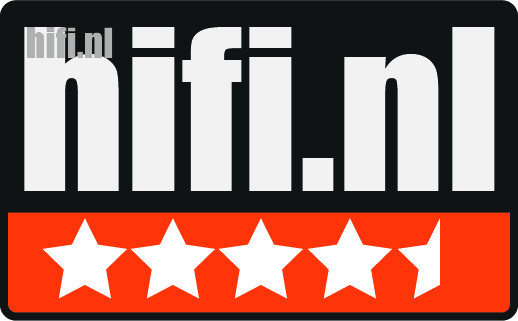 The biggest step forward in sound quality is noticeable when you connect the Node to an amplifier. The DAC is indeed slightly better and does not fall short of streamers that are a bit more expensive. Do you need to upgrade? Binning your Node 2i is perhaps too drastic, unless you really aim for uncompromising playback. What we mainly remember is that the Node 2i really does perform on a level with a more expensive device.

The functional improvements are also noteworthy. The addition of HDMI-eARC is a smart move; others may find the vastly improved touch controls more important. Either way, the Bluesound Node offers more than ever a great deal for a price that is all in all very reasonable. This makes it an excellent building block to add to your multi-room music system, a good way to bring an older music system right up to date.

Bluesound Node
€ 549 | bluesound.com
Rating: 4.5 / 5
FULL REVIEW IN DUTCH? CLICK HERE | FULL REVIEW IN GOOGLE TRANSLATE? CLICK HERE