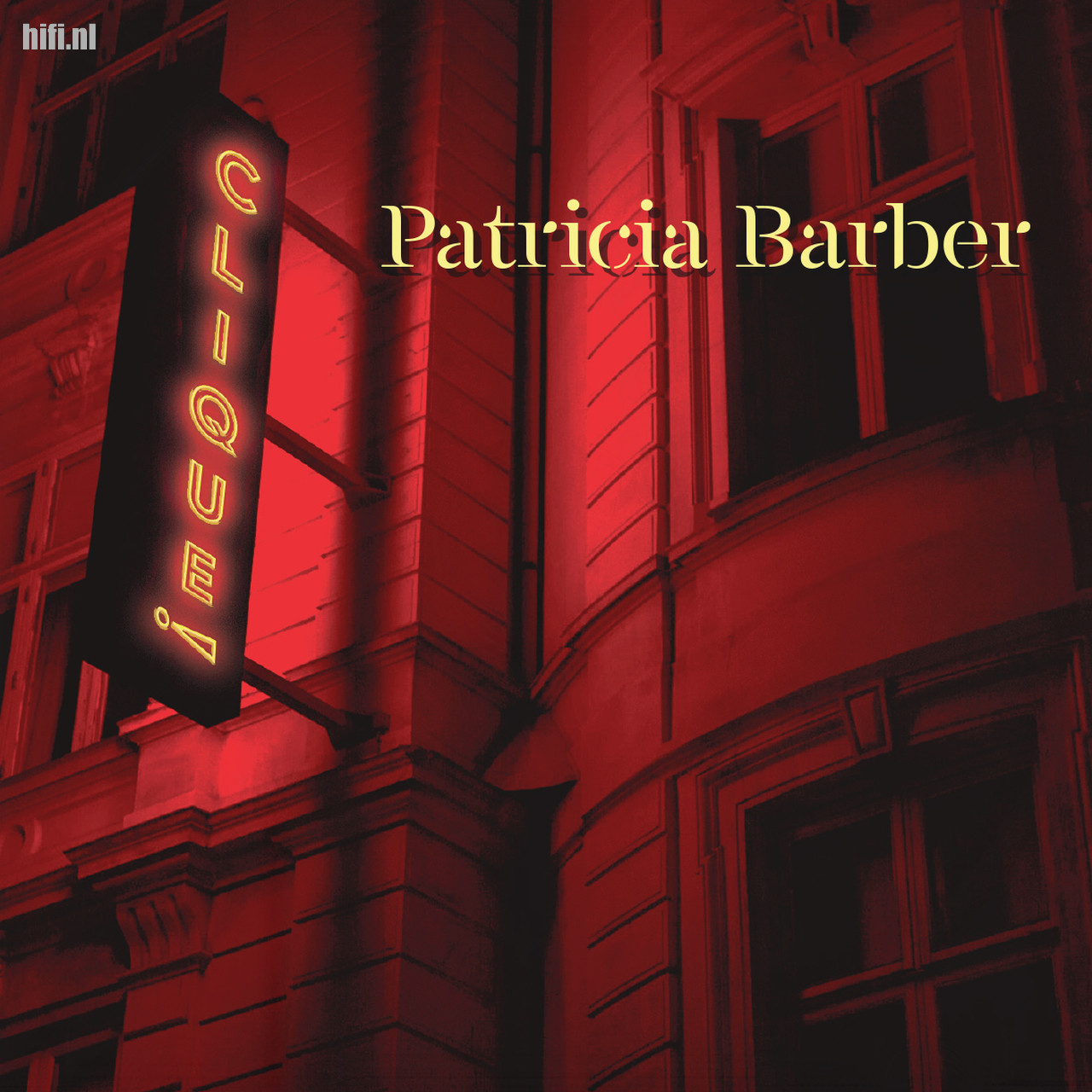 Clique is the name of the new album by jazz legend Patricia Barber. The album is not a sequel to the predecessor (as one may have expected), but offers a variety of tracks that found their way to the stage, when performing was still possible and allowed. The album appears on various media and I got to test one of the digital versions. Could this be the (audiophile) successor to Cafe Blue? Voor de Nederlandse versie, klik hier
It is not surprising that the various lockdowns offered artists worldwide the opportunity to come up with new work. Many of those artists drew inspiration from the turbulent, alienating times in which we have been living for a year and a half. But not Patricia Barber. The now 66-year-old artist who knows how to blur the lines between jazz, poetry and musical art in her own way, now brings tracks on Clique that come from the live performances she gave in the recent past in honor of the album Higher.
The result is officially released on Friday, August 6, 2021 and bears the title Clique. A reference to Barber's own 'club' of artists and perhaps also to the concert visitors, who attended Patricia's performances in Chicago (jazz venue The Green Mill), Oslo, Paris, Budapest and more locations.
Those visitors were not only treated to works from the latest album of that time. The performances were supplemented with classics, which enriched the live set of Barber's trio or quartet.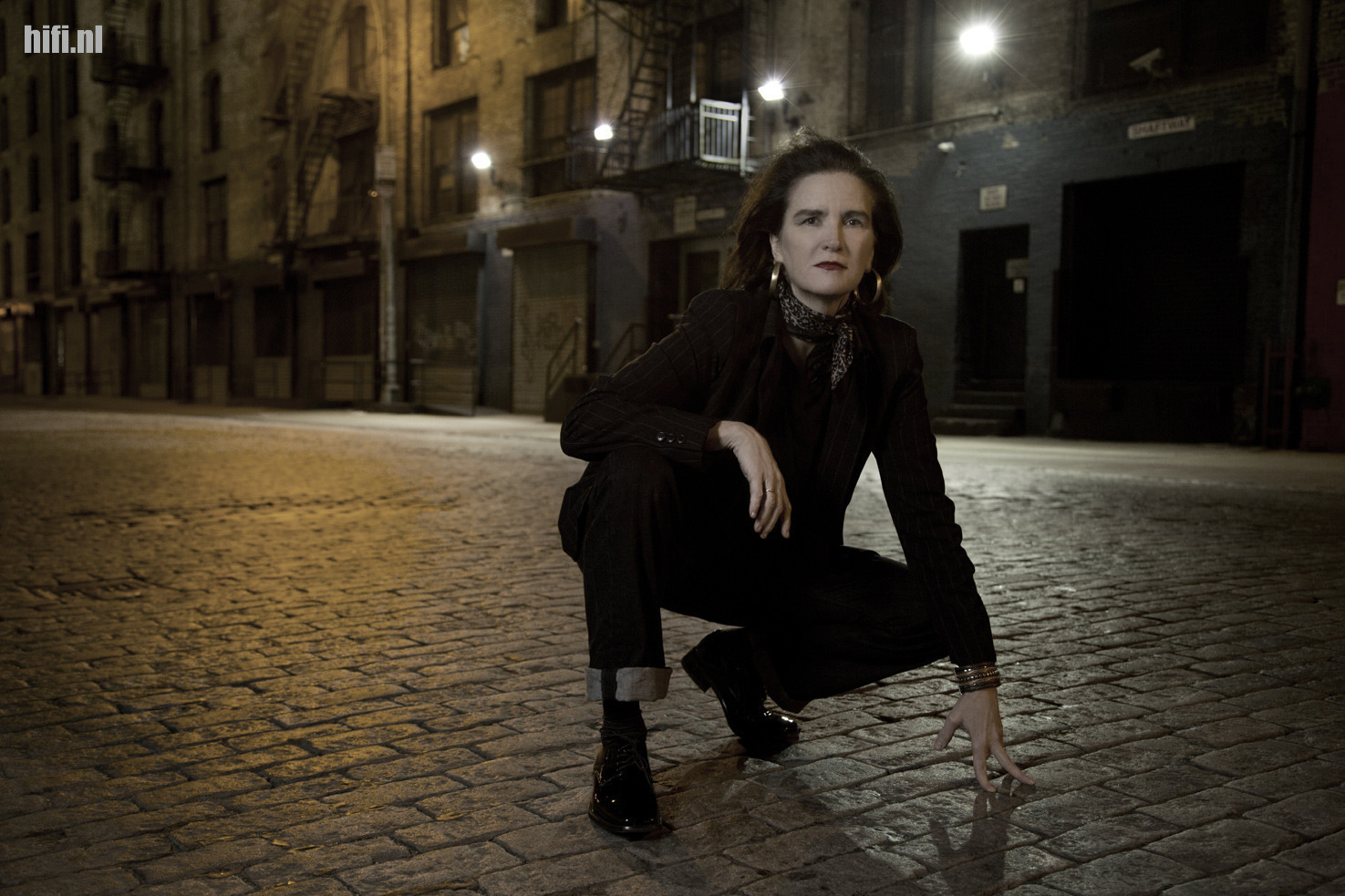 This fact makes out of Clique a different kind of album than we might have expected after the highly acclaimed Higher. No direct classical or other influences, just songs that have been around for years and are worth rediscovering or interpreting. Their individual succes must have been evident from the reactions of the crowd during the Higher tour. The fact that the tracks have been performed before on stage must have strengthened Barber and her more or less regular musical companions in compiling and performing this album.
And so it happened. With permanent master producer Jim Anderson behind the buttons in the studio, his wife Ulrike as support and an expected line-up in the form of bassist Patrick Mulcahy and drummer John Deitemeyer, supplemented by Neil Alger on guitar and Jim Gailloreto on saxophone, the long time fan probably knows what he (or she) can expect from Clique. More or less. Because just like on Cafe Blue, the album from 1994 so adored by audiophiles around the world, Clique is also filled with standards. Supplemented with two instrumental works by just the regular trio (the own composition Mashup and the interpretation of Thelonious Monk's work Straight No Chaser). And yet there are significant differences, which means that Clique can't be referred to as a second Cafe Blue, but rather as a considerably belated, more mature successor.
First of all, all the musicians on Clique have been completely attuned to each other for years. That fact shines through in playing confidence, the liberty of taking personal space and a natural charm that a (perfectionist) artist could never achieve with session musicians. In addition, half a century has passed since Cafe Blue, a period in which the personal growth of all individuals involved, both spiritually and musically, provides a completely different sound. And that's a good thing, because otherwise this musical company would probably have had little raison d'être.
The songs that have become standards in the oeuvre of Barber and her band sound confident and personable. Completely balanced, but never tiring or blasé. The music demands focus from the listener due to extremely tight interplay, in which it is not only Barber's piano that manages to investigate the edges of what's possible. The performers keep each other in balance, with a rhythm section that forms a pristine boundary for the artistic excesses of the individual within the trio/quartet. And although we are dealing with 'standards' here, the interpretations of Barber and her musical companions are of an extremely high level.
This is partly due to Patricia's voice control, who elevates every sung word of pre-existing songs to poetry. I Could Have Danced All Night (Lerner and Loewe, from the Broadway production My Fair Lady) sounds as convincing as Julie Andrews once sang it, but with a melancholic, longing twist. A Portuguese foray in the form of One Note Samba (Samba De Una Nota So/ Antonio Carlos Sobim) takes on an urgent and more serious undertone thanks to the perfect diction in the vocal presentation and refined playing forms. And the art songs The In Crowd (Billy Page) and the somewhat playful sounding This Town (Lee Hazelwood, once made famous by Frank Sinatra) boast a stubborn streak and a more modern and free way of making music. 
Shall We Dance sounds light and frivolous again and the Stevie Wonder hit All In Love Is Fair leaves the listener nothing less than emotionally affected.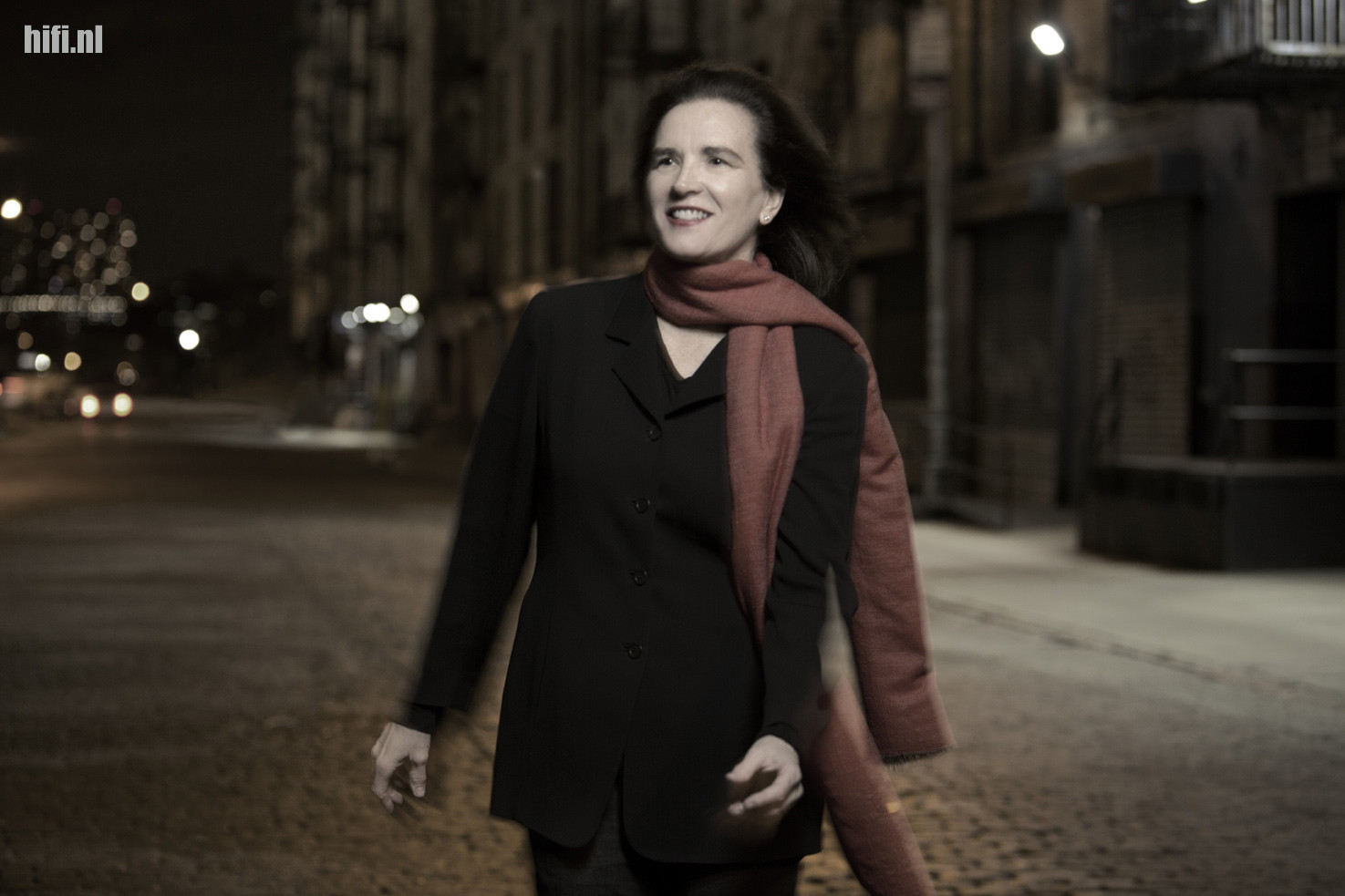 Admittedly, this is music for true enthusiasts. The way Barber and the surrounding artists (her own Clique) use dynamics, rhythm, contrasts and last but not least their enormous capacity for musical synergy only brings true satisfaction to the listener who knows how to appreciate it. And fortunately there are many around the globe. Barber has been able to innovate for many decades without denying her own sound. And that should be praised in these times we live in, where artists have to evolve all the time to be succesful.
What should also be celebrated, is the phenomenal production and mixing of Clique. The recordings provided by Jim Anderson were made in High Resolution DXD (352.8kHz/32bit) on an audiophile Horus/Pyramix system. An analog Neve 88 Legacy board was used for the mix, without the addition of compression, limits, tone control or digitally added reverb. And of course the mastering by Bob Ludwig (another legend) for both stereo and multi-channel audio was done in that same format.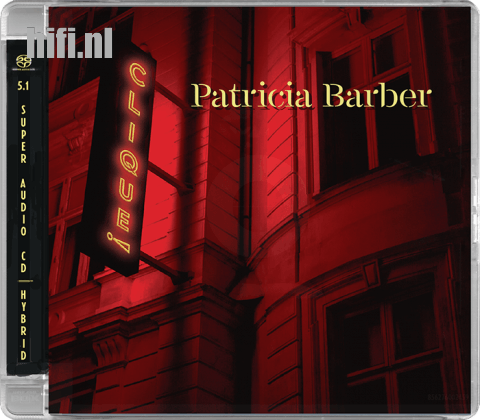 The result is an extremely true-to-life, intimate and ultra-refined album. This music is ideal for that quality in sound and vice versa. Placing, timbres, all aspects of the dynamic range and of course the intentions of all audible artists on Clique come through flawlessly and make the experience of the album all the more intense. Amiable reference material.
Music: 9.1
Sound: 9.8
Label: Impex Records
Running time: 45:16 minutes
Website: www.patriciabarber.com
Listen to Clique on Tidal